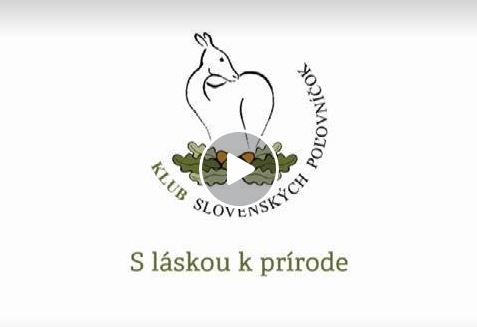 Hunting organization - member of the Slovak Hunting Chamber - nationwide activity support of women hunters in hunting activities and support of young generations of hunters

maintaining hunting culture, ethics and traditions

nature and environment protection

education, working with children and youth

promotion of healthy eating, game as a way of healthy eating and eating habits, hunting culinary

hunting fashion

organized hunting organization within the Slovak Hunting Chamber in close cooperation with the Slovak Hunting Association

education and cooperation with the media

The Club of Slovak Ladies Hunters is a non-profit hunting organization founded on July 16, 2010 and associates citizens of the Slovak Republic, in particular women who are holders of hunting tickets and is part of the Slovak Hunting Chamber. The club has a nationwide scope and was introduced to the hunting life on the occasion of saint Hubert in Svätý Anton on September, 2010. The aim of the Club of Slovak Hunters is primarily to support hunting and hunting women in their hunting activities, supporting young hunters, preserving the culture and etiquette in hunting, supporting hunting education and cooperating in creating fashion in hunting, promotion of hunting culinary as a suitable form of healthy lifestyle, promotion of hunting and nature conservation among the public and especially education of youth.
Club and our members in Slovakia in 2020