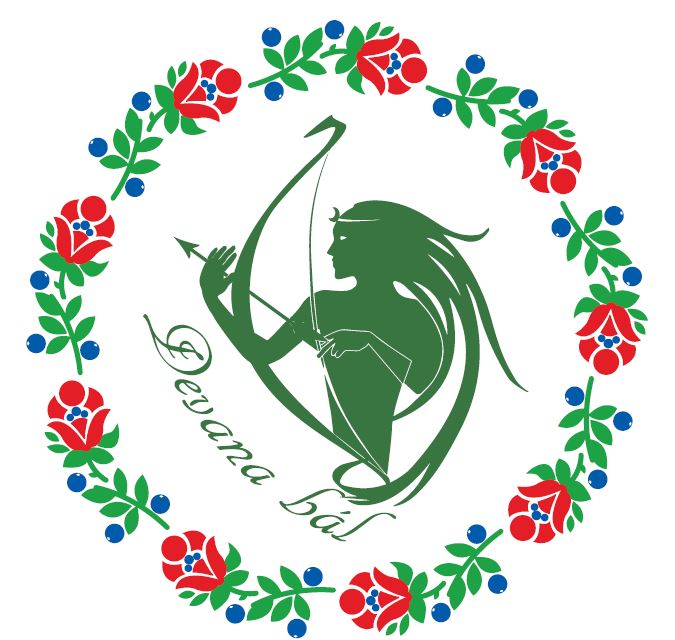 On Friday, January 17th 2020, after a one-year break, we met at the fourth Devana Ball in the the Holiday Inn Hotel in Bratislava. Dear participants, we believe that you had a great time at Devana Ball 2020, you created a wonderful ball atmosphere. We would like to thank you sincerely for your support and also to all those who have helped us organize this event.
Thank you for support of civil association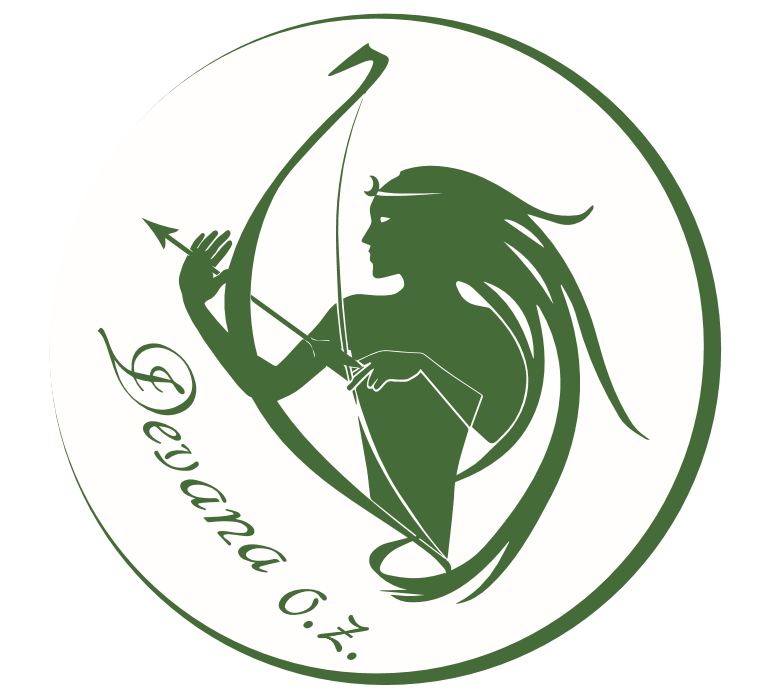 Devana o.z., the contributions will be used in the educational activities of Devana and the Club of Slovak Ladies Hunters primarily intended for children and youth in 2020, preferably at the ZVIERATKOVO event. This year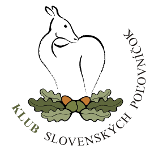 the Club of Slovak Ladies Hunters celebrates 10th anniversary and with this event we starts a celebration of our anniversary.
We would like to thank all partners, friends, organizers and performers for their work who contributed to the success of our project. A big thank you to the main partners Slovenskej poľovníckej komore, Hotel Holiday Inn, Puškárstvo Hermes and Lovinteriér. Also our media partners magazine Poľovníctvo a rybárstvo, Naše poľovníctvo, TV relácia Halali, Poľovnícka informačná databáza and Lovu zdar.
Partners: LOVTEK, Margita Trapper Čadca, FAMI, Interlov, IBO Poľovník, Zlatníctvo Zlatý orol, Hriňovská mliekareň KOLIBA, Masarykov dvor, Oryx Nitra, Záhorácke hovjadzí, Heizer Optik, Oliva Import, Agropartner Plavecké Podhradie Vladimír Chovan, KON-RAD, Michal Fajin, AD Smart, PZ Englová Horovce, Radka Pavlíková, Migami, PZ Krásna Hôrka-Bučina, L´oréal, Katka Broska Mary Kay, Dana Zemesova, Iveta Hajduchová, Michaela Kollárová, Zuzana Martinčeková, Krzsysztof Kowalewski, Michaela Krajčovičová, Vinárstvo Pavelka, Dana Vančurová, Ján Panák, Poľovníctvo Kuruc, Heizer optik, Tibor Benčič, FunFace Fotobox, Kamila Homolová, Peter Homola, Marek Maest, Víno Pavelka, Poľovníctvo Kuruc, PZ Hôrka Rohožník, PZ Plavecké Podhradie.
Thank you for great moderation throughout the ball and for beautiful singing of Veronika Hatala and to all performers Miroslav Dvorský, Ľudo Kuruc band, dance couple Michal Chovan and Rebeca Dudášová Faber Dance Team, HM Dance írske tance, Brillant orchester Milan Olšiak and DJ Patrik Kmeťo.
THANK YOU!
Information about previous events:
DEVANA BÁL 2018 "Na slovenskú nôtu"
MAIN PARTNERS: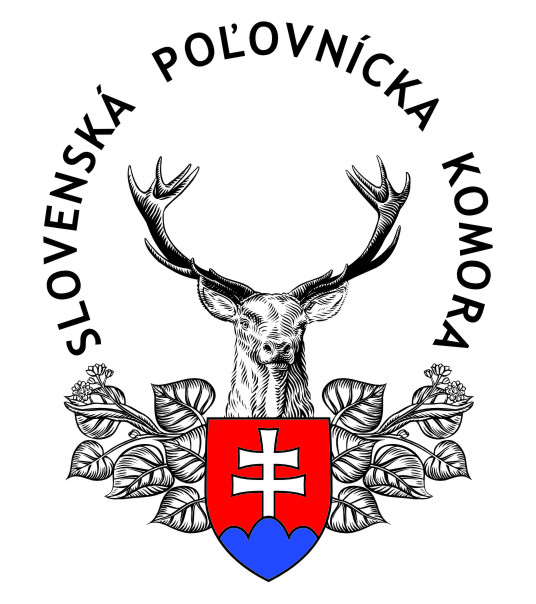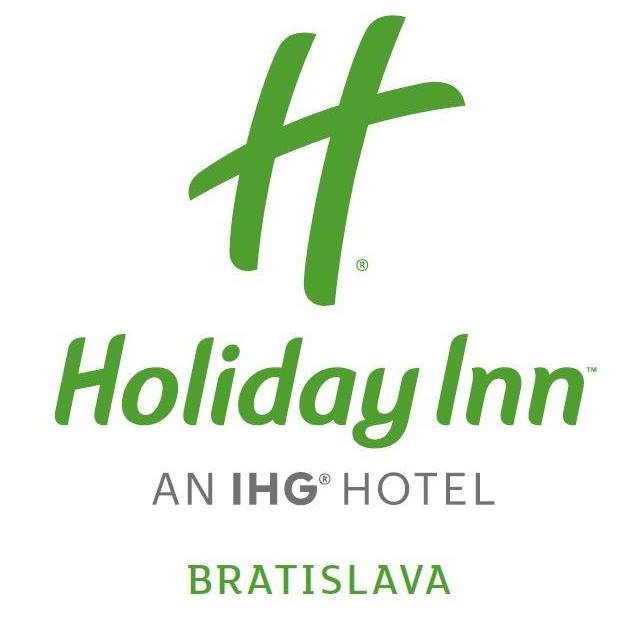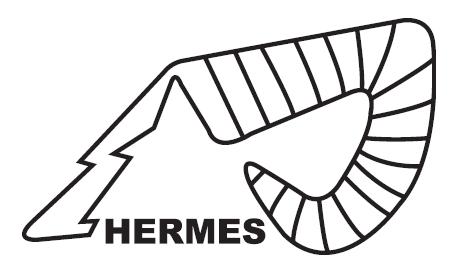 PARTNERS: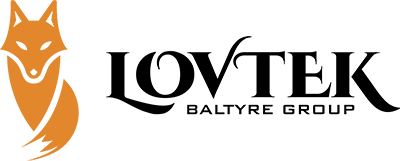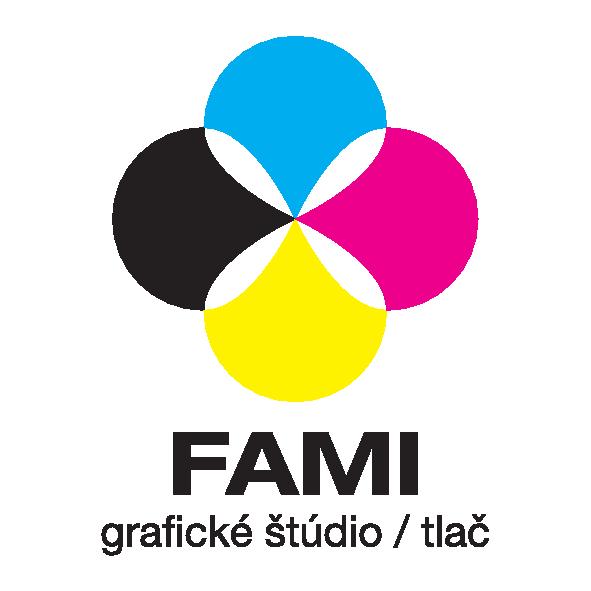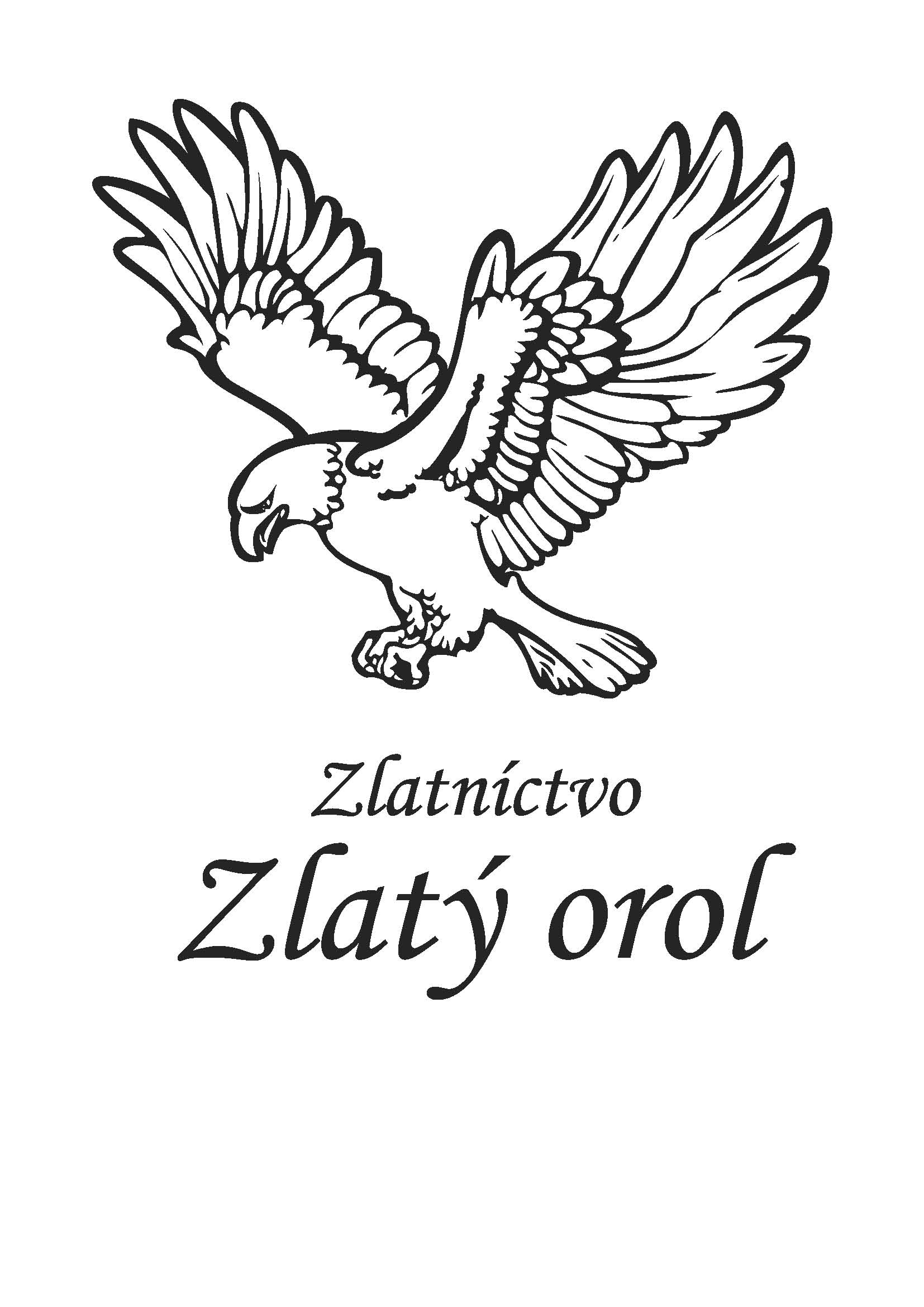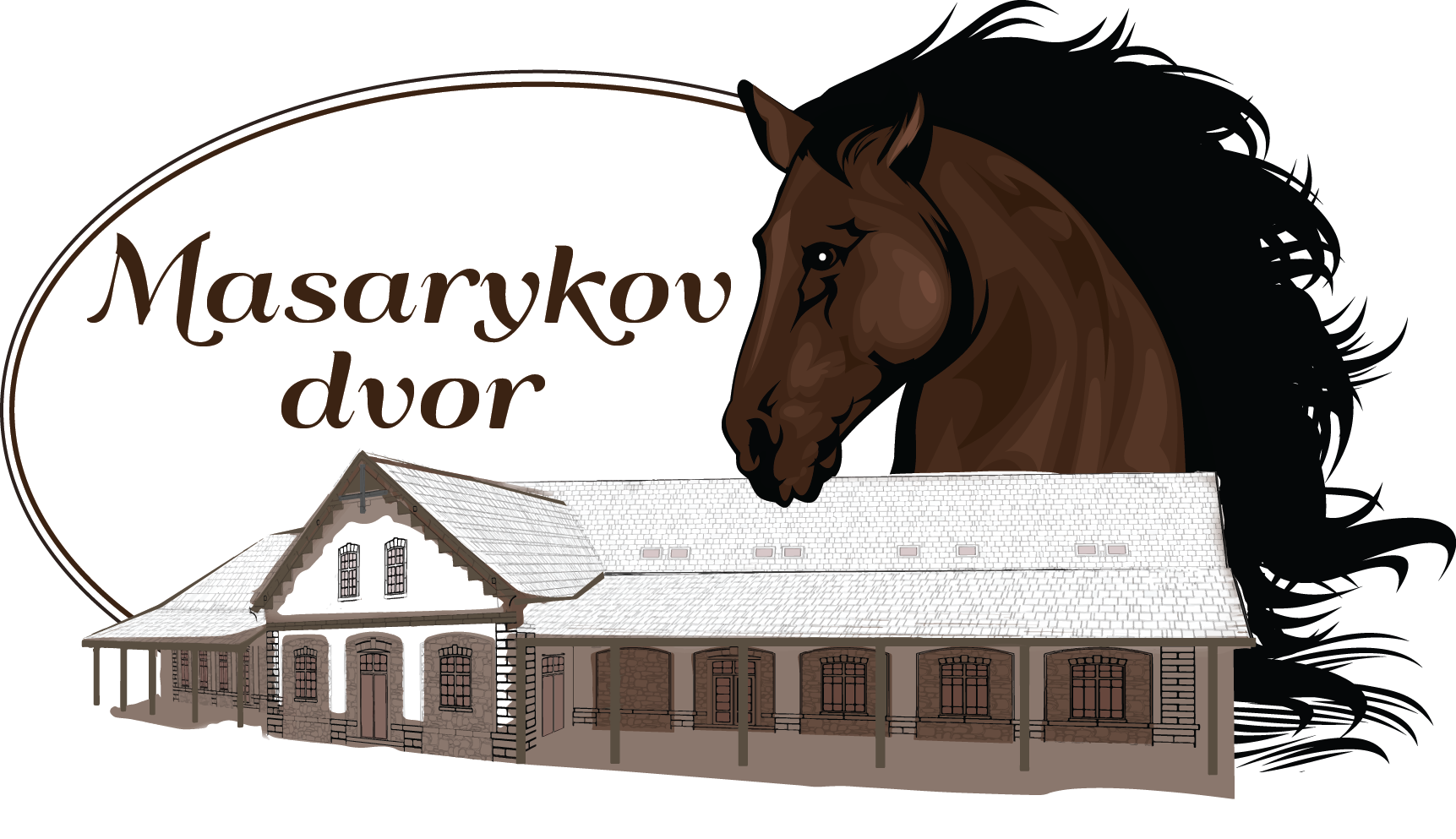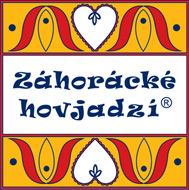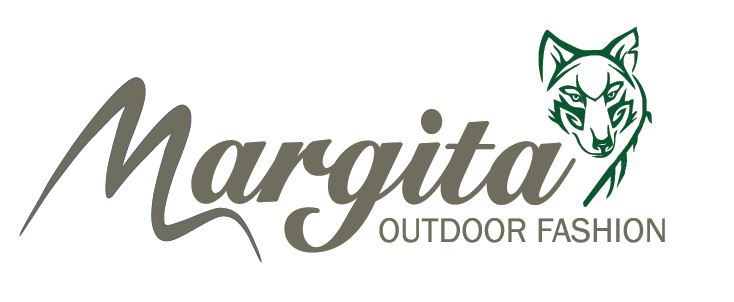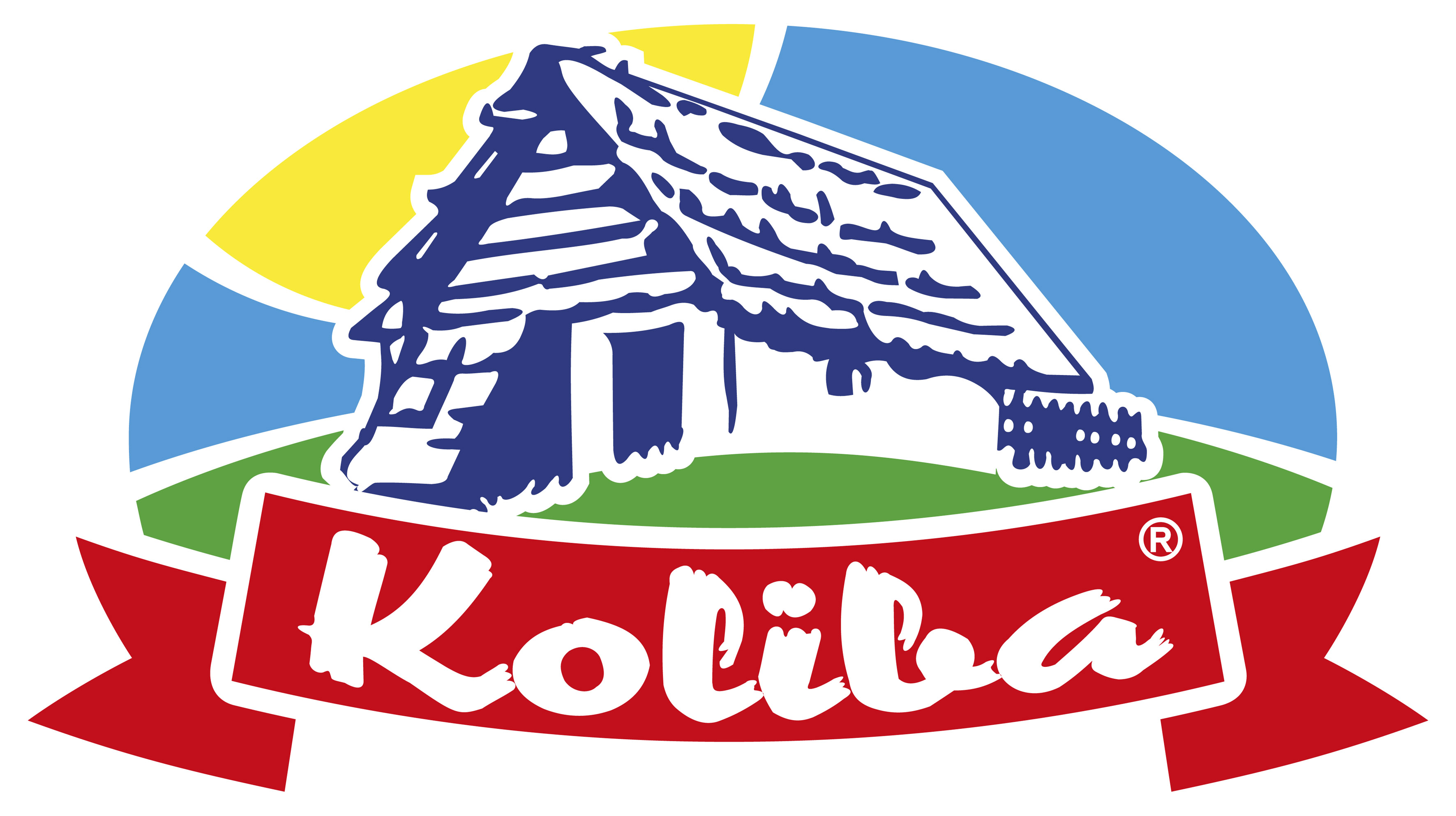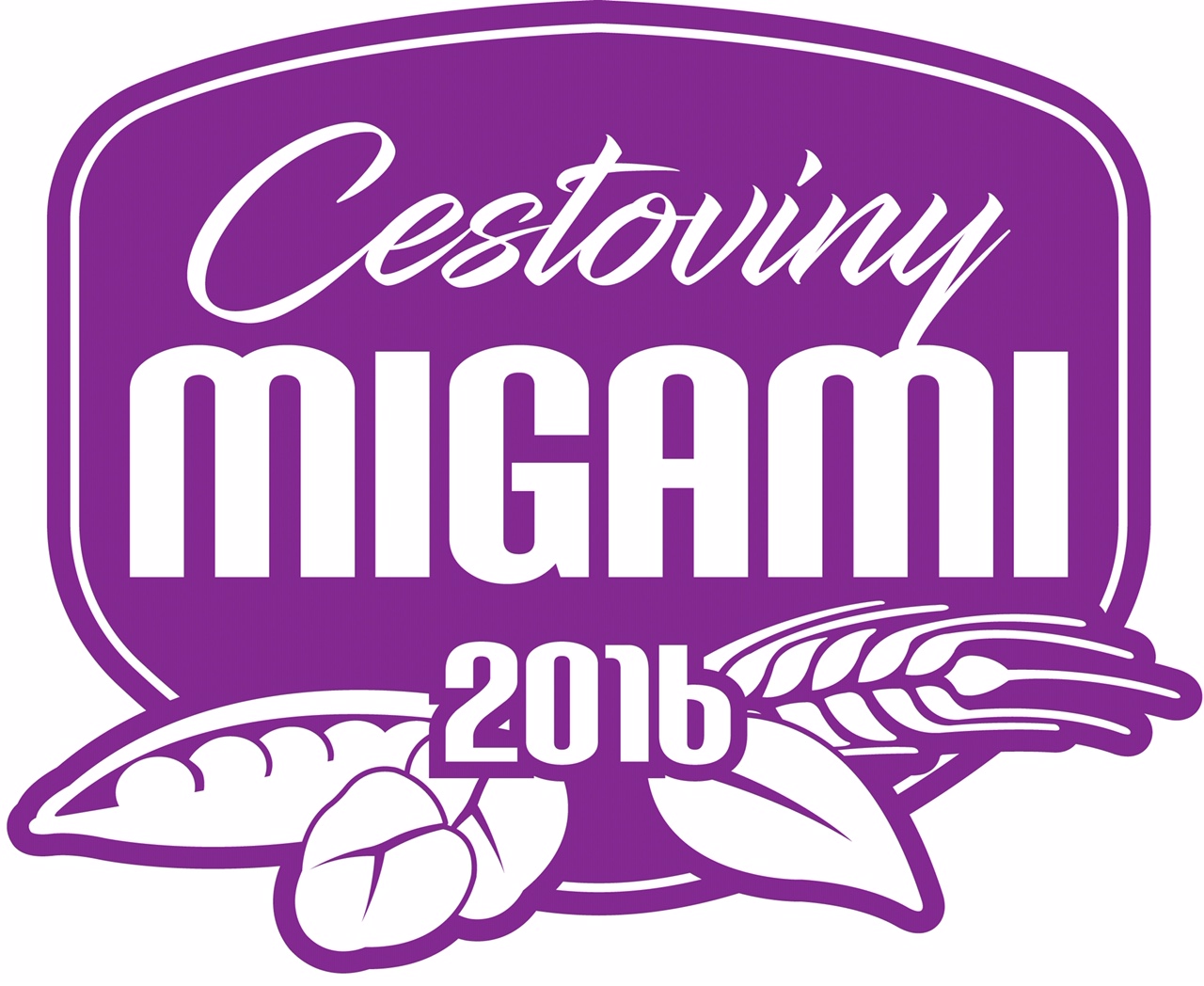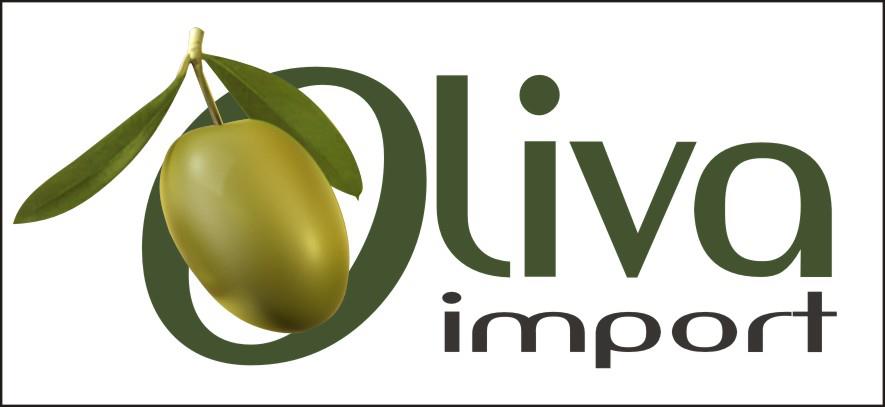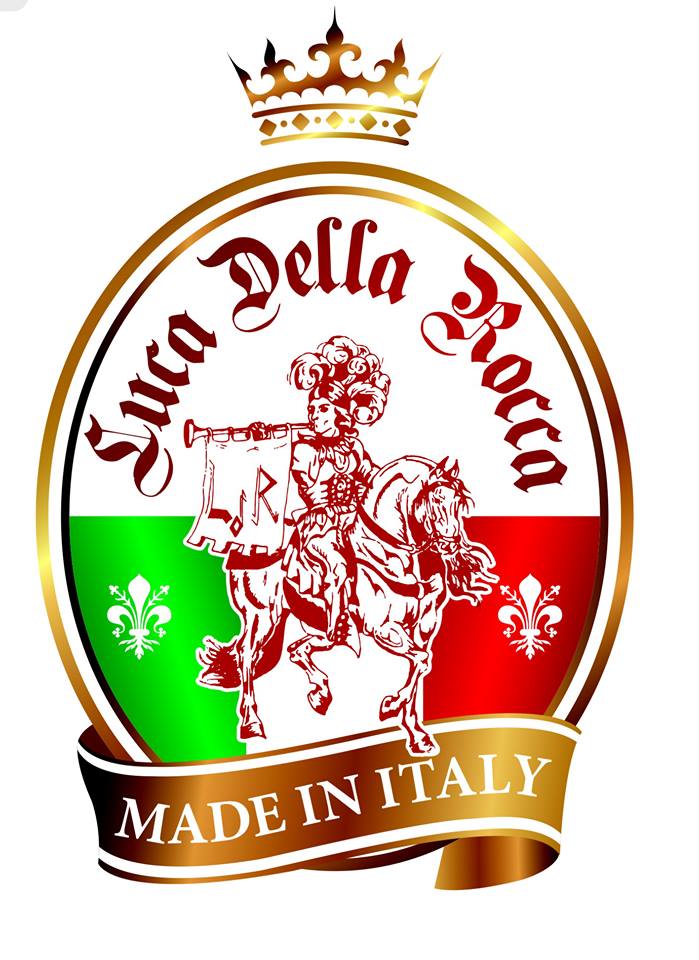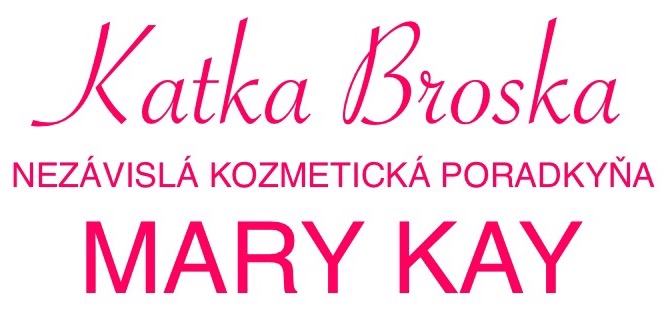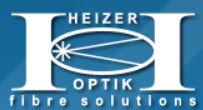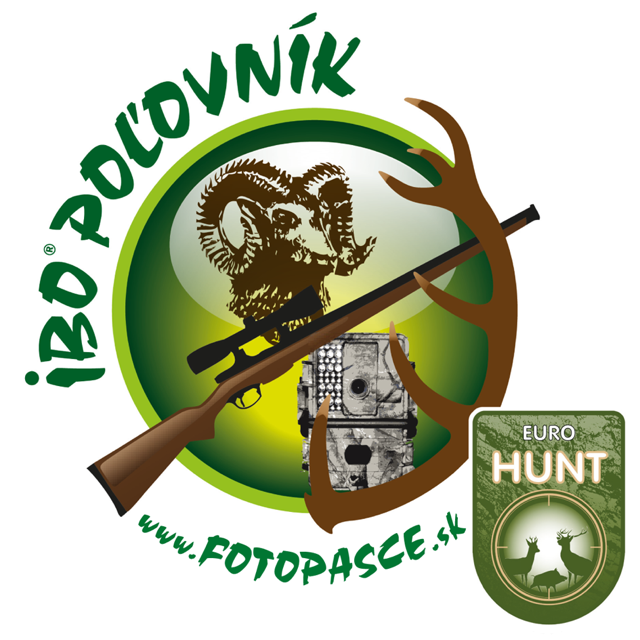 ---
Michaela Krajčovičová Dana Vančúrová Dana Zemesová FunFace Fotobox Iveta Hajduchová Ján Panák Kamila Homolová Peter Homola Krzsysztof Kowalewski Marek Maest Michaela Kollárová Michal Fajin Víno Pavelka Poľovníctvo Kuruc PZ Hôrka Rohožník PZ Plavecké Podhradie Radka Pavlíková Soňa Chovanová Supeková Štefan Junga- PZ Krásna Tibor Benčič Hôrka-Bučina Vladimír Chovan Zuzana Martinčeková PZ Englová Horovce FunFace Fotobox PZ Krásna Hôrka-Bučina
MEDIA PARTNERS: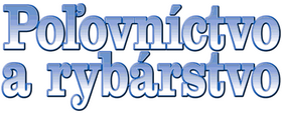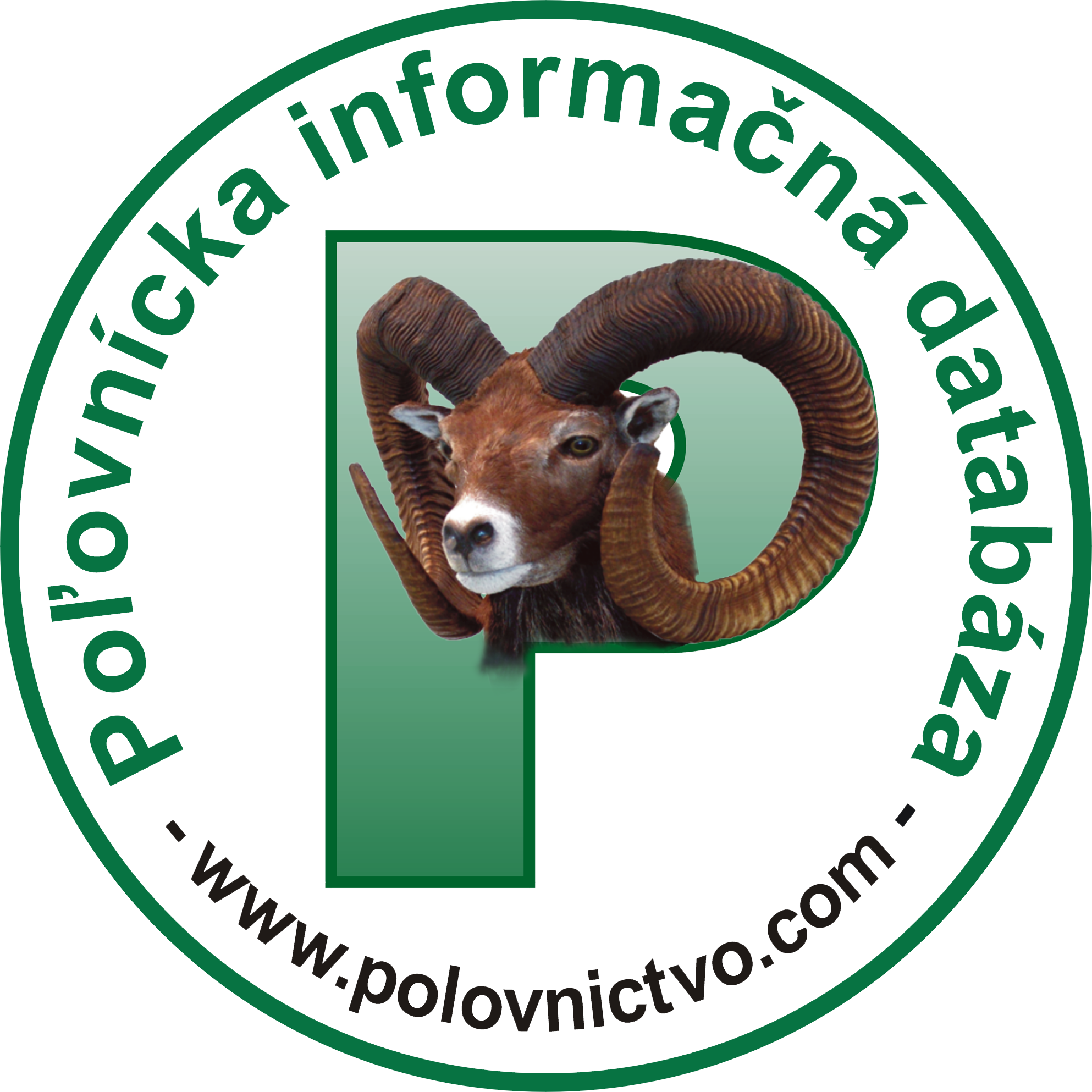 Photos! FunFace portraits and photos from ball possible to request via mail: This email address is being protected from spambots. You need JavaScript enabled to view it.