Women and Sustainable Hunting International Conference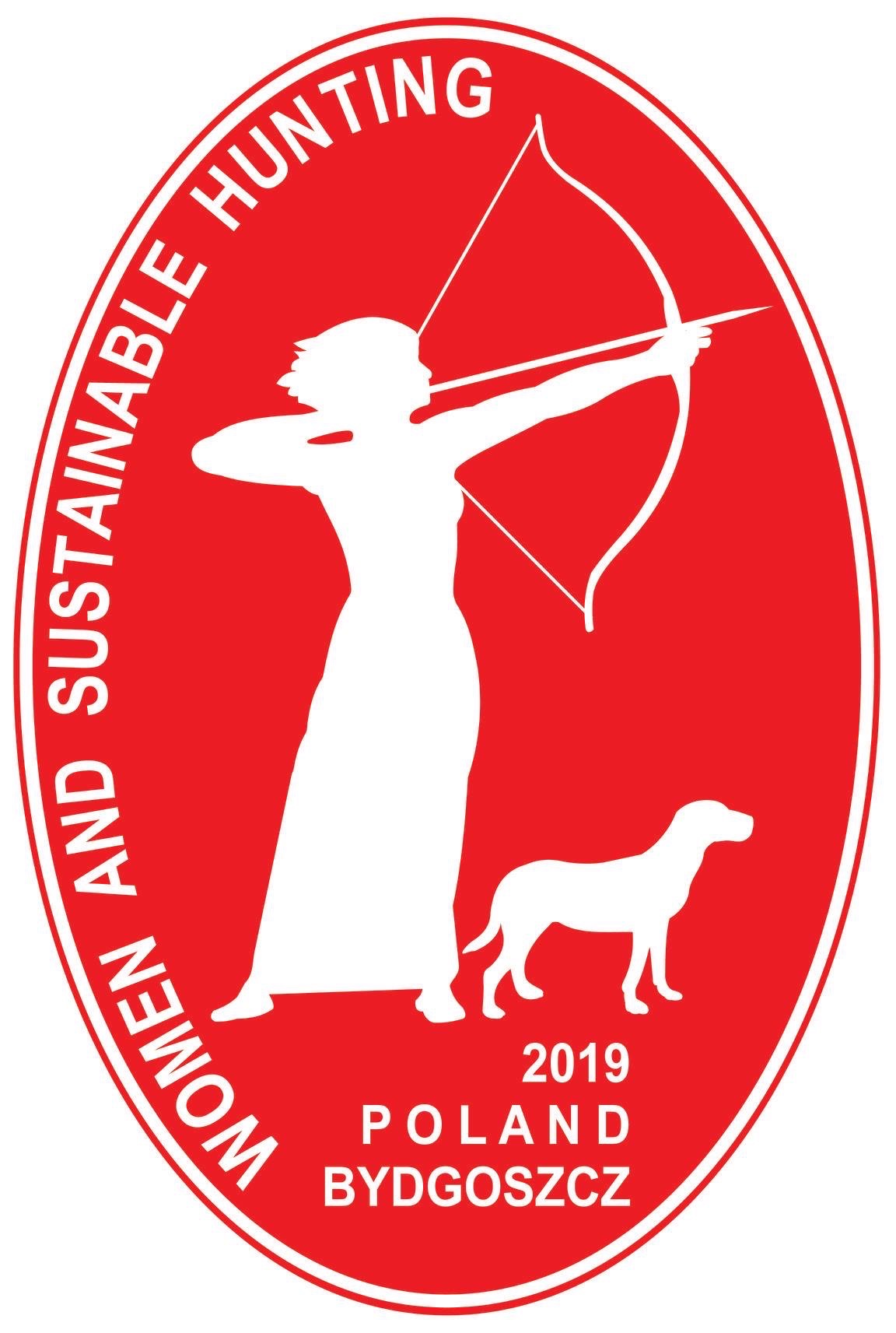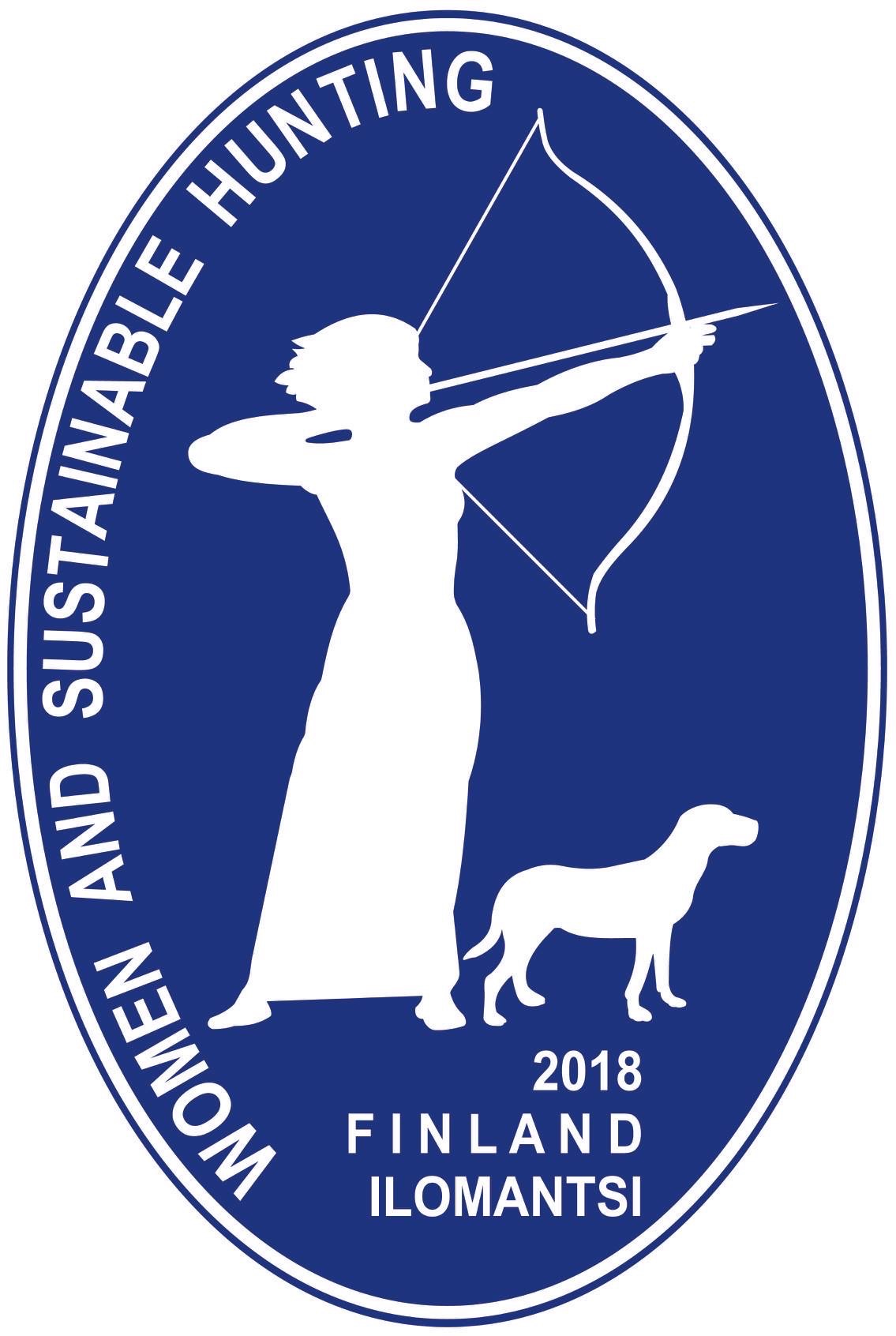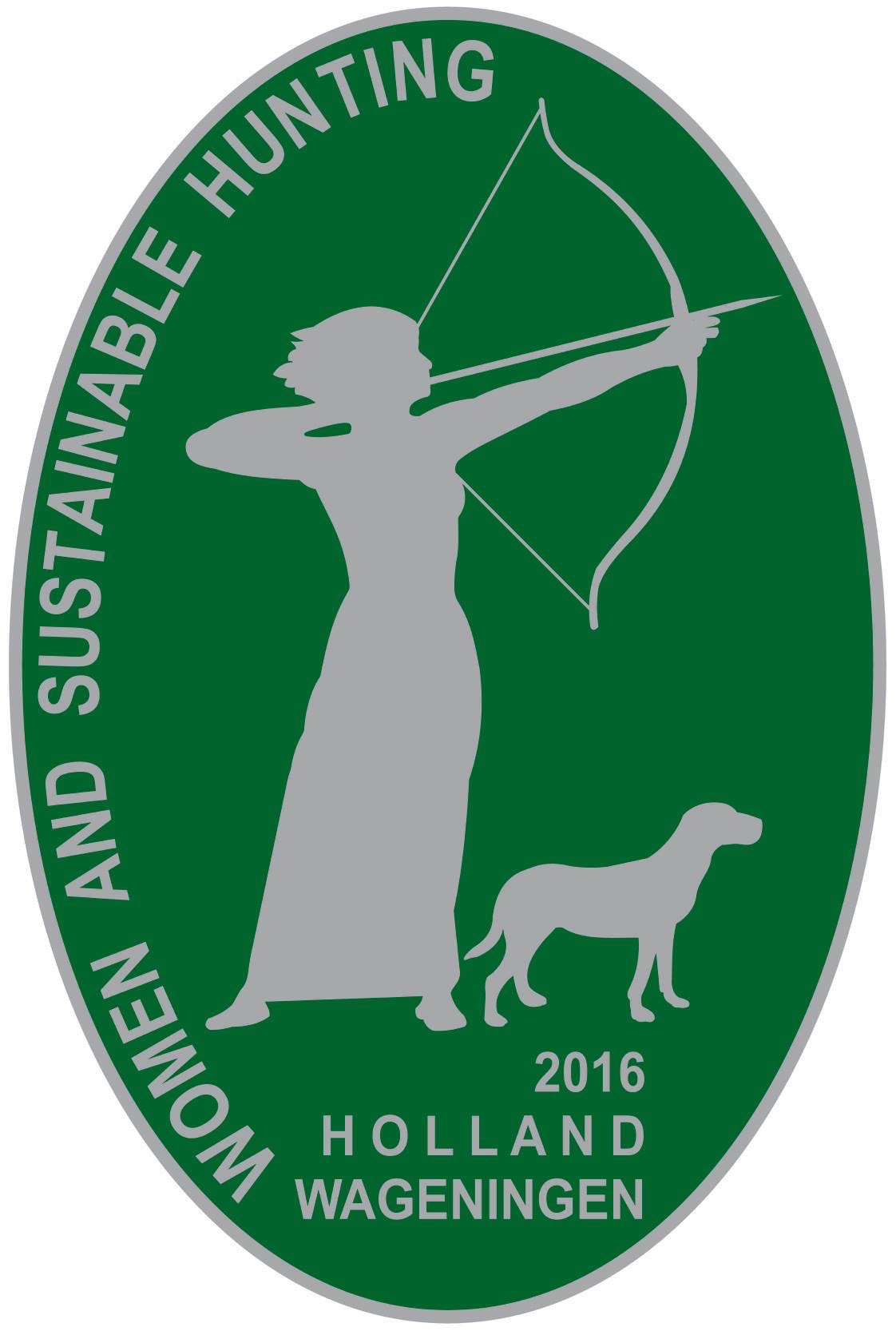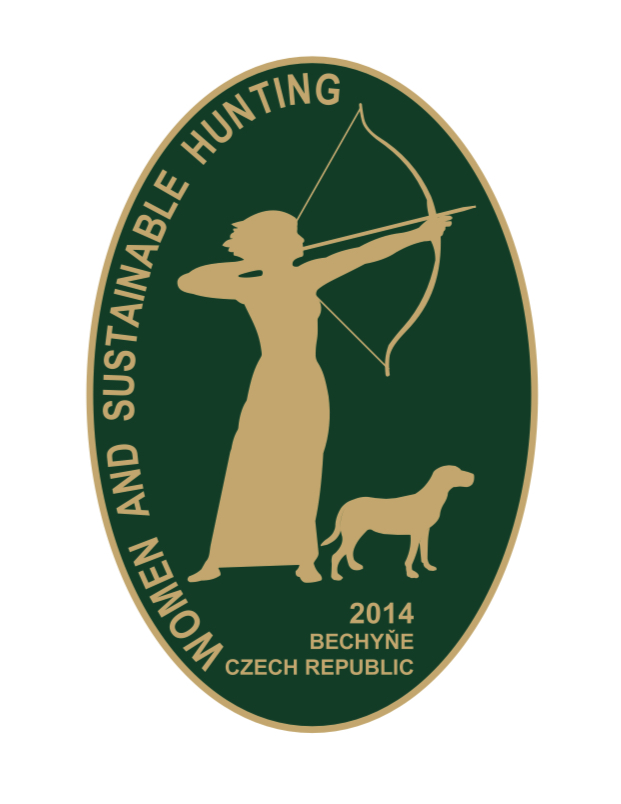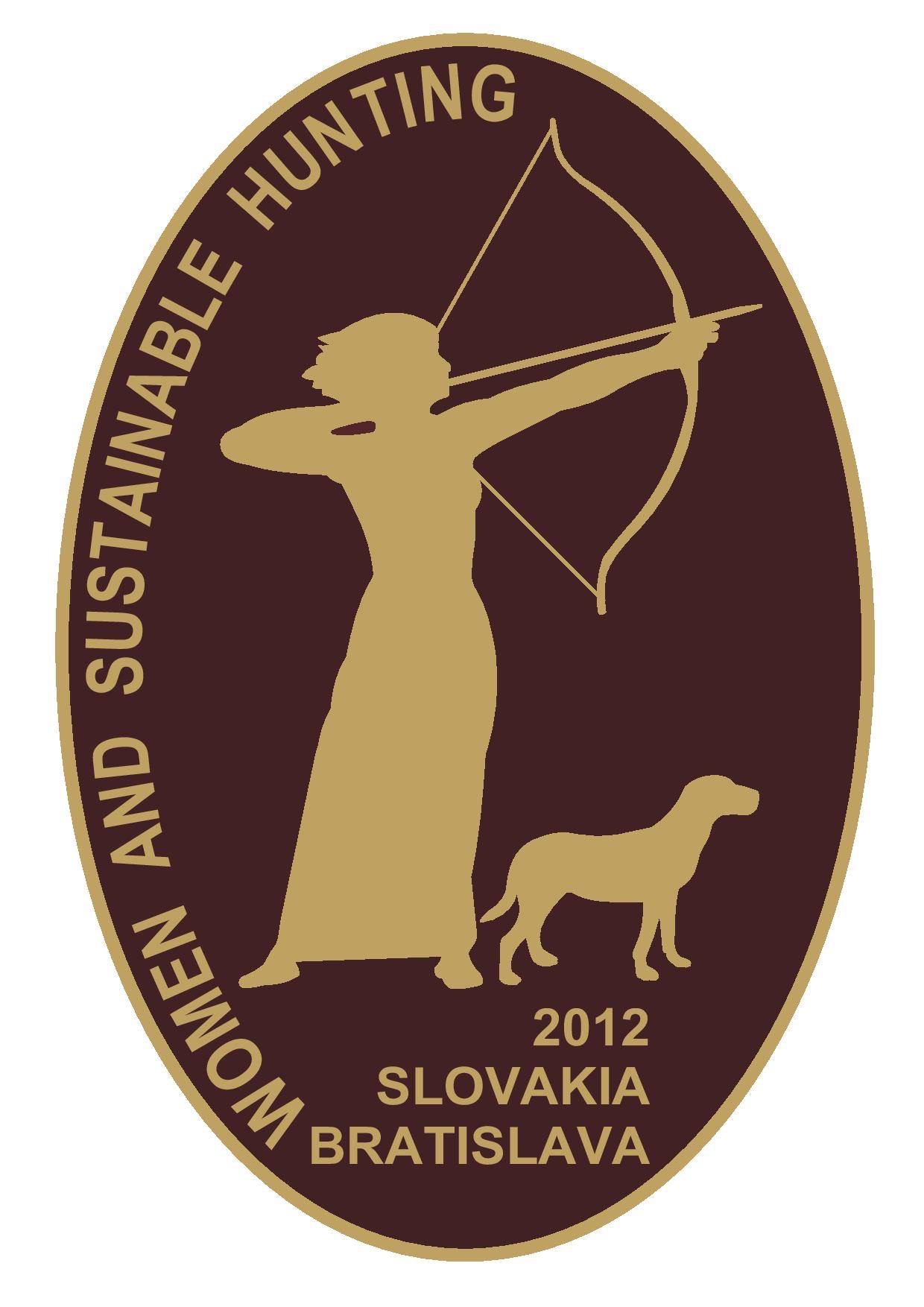 International Conference for ladies started its story in November 2012 in Bratislava. Club of Slovak Lady Hunters and future WG Artemis CIC organized 1st WaSH conference, 2nd WaSH took place in the Czech Republic, Bechyne Castle, 3rd WaSH took place in Holland, Waageningen.
WaSH IV International conference for female hunters culminated in a bear hunt.

More than 70 female hunters from all over the world gathered in Ilomantsi, Finland on August 17–20. The theme of the fourth Women and Sustainable Hunting (WaSH) conference was Woman and bear – from past to present. For the first time ever, the conference was organized in northern Europe, and it featured participants from ten countries. This time there were also participants from Croatia and Poland. Larger groups came from e.g. Holland, Slovakia, Hungary, and Czech Republic. This international conference is part of the International Council for Game and Wildlife Conservation's (CIC) Working Group Artemis activities. It acts as the forum and networking event for female hunters. The number of female hunters is on the rise in many countries. At the moment, there are more than 22,000 female hunters in Finland alone. The main organizer behind the event in Finland was the Finnish Hunters' Association, and the event was hosted by the North Karelian Huntresses Association. Our conference provides an excellent opportunity for networking and sharing information about the best practices in different countries.
We are looking forward to meet you in Poland in November and in the future: Jakutia (Russia), USA and Hungary.